When dealing with grief, many people turn to nature for its ability to calm, clear, and comfort. Some experience nature with a walk through the woods and others by a dip in the sea. But a lot of people don't have the time or ability to get out in nature every day to clear their minds, which is why we always suggest bringing nature to you when possible.
One of the best ways to do this is to build a memorial garden. Whether crafted indoors or out, a memorial garden is one of the best ways to not only celebrate the life of your loved one, but have a place to get in touch with nature and fond memories at any time of the day.
Find a Good Location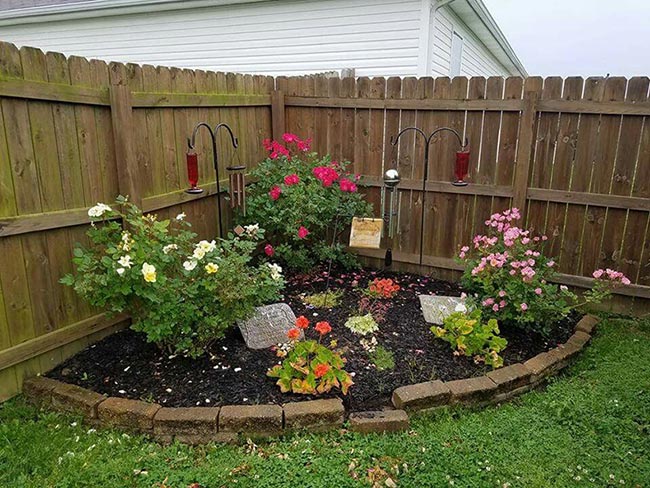 When building a memorial garden, the first thing you want to do is find a good location. Usually, finding somewhere private will be the best option so that you won't be disturbed when you visit it. For those with smaller outdoor spaces or no outdoor space at all, choosing a corner spot can be your best option. It doesn't take up a lot of room and will likely be further away from any potential commotion.
Choose Your Plants
Once you've chosen your location, it's time to focus on the plants you would like to use. When selecting your plants, you don't only want to consider what thrives in your USDA Plant Hardiness Zone, but also which plants make you feel most connected to your lost loved one.
You can do this by using their favorite plants or by using a plant that symbolizes something important to you. For example, the magnolia tree is a symbol of everlasting connections, which makes it a wonderful choice for a memorial garden.
Add Seating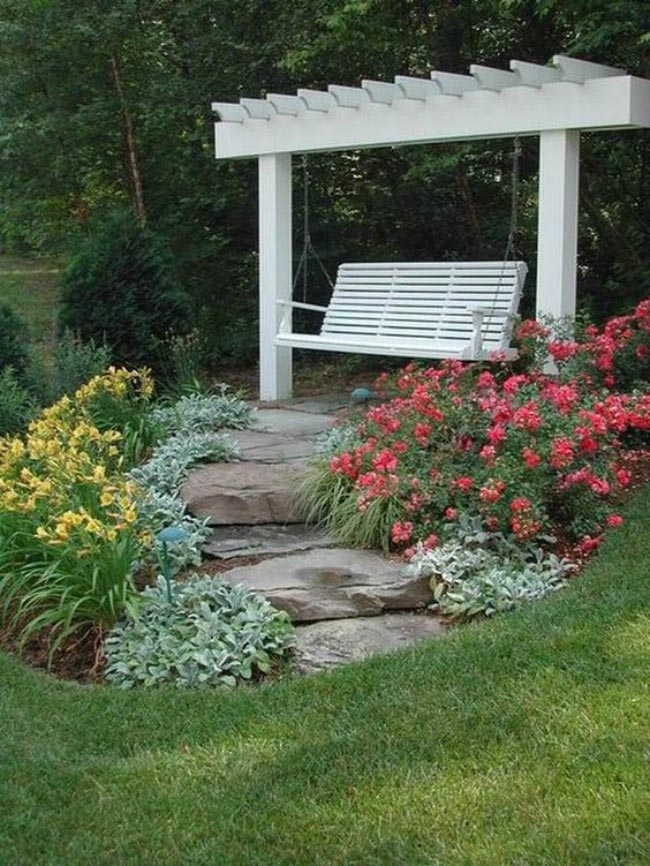 Adding some sort of seating area is a lovely way to enjoy even the smallest of memorial gardens. By adding a bench or swing, you'll have a designated spot to meditate, journal, or even talk outloud to your loved one.
Consider a Memorial Stone or Plaque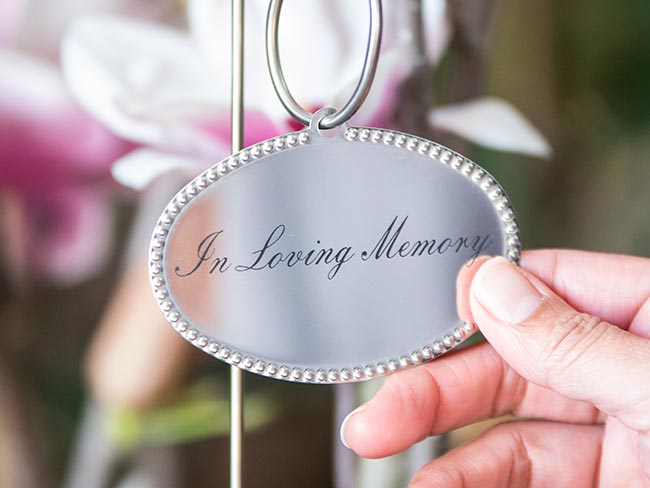 Each of our memorial trees can be purchased with a personalized metal plaque or with an engraved olive wood cross. This adds a special touch to any memorial garden so that visitors are able to share their respects when visiting. Memorial stones and in-ground plaques are also lovely options.
Light Up Your Space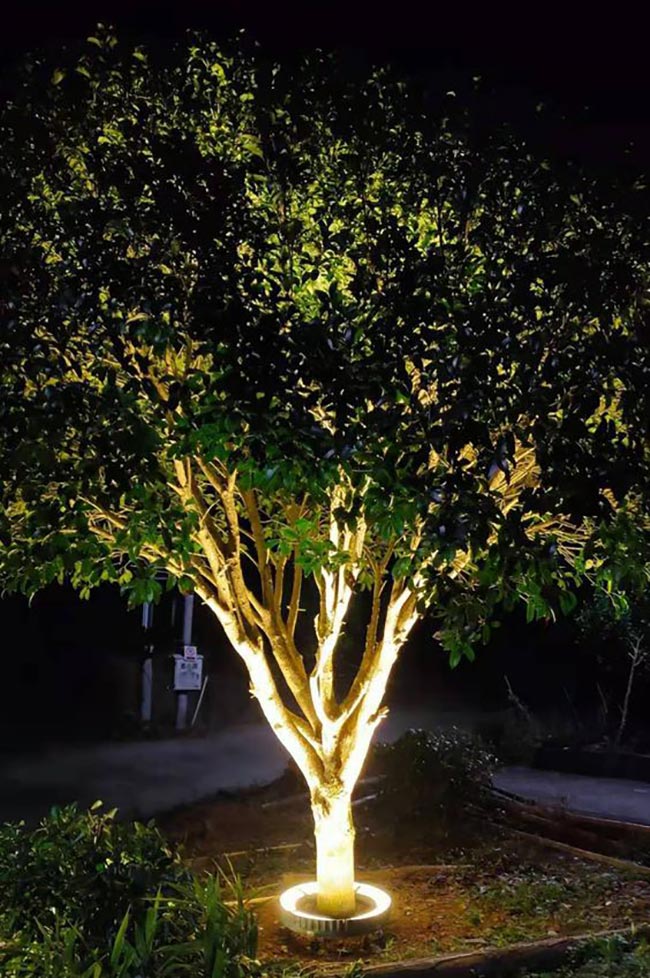 Adding light to your memorial garden is a wonderful way to bring out the beauty of your plants and design. Also, this means you can visit your garden just as easily in the evening time as you can during the day.
Bring It Inside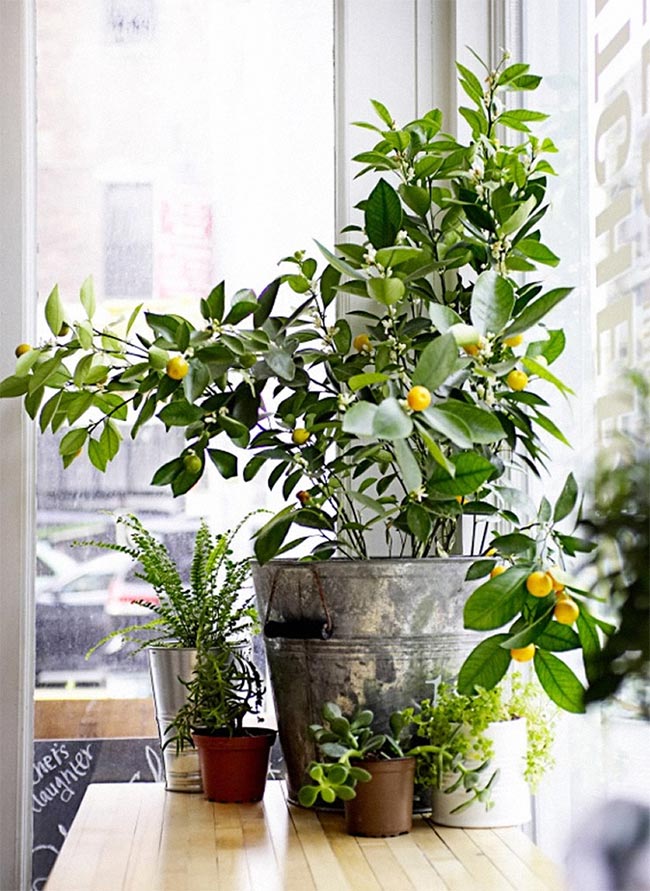 If you live in an apartment or a home without a garden, you can still create your own indoor memorial garden. You can find a little corner, add plants that are special to you, like this lemon tree, add lighting and even seating near your green area. Here, this designer chose a few varieties of container sizes and colors to create a cohesive and beautiful indoor memorial garden.
Building a memorial garden is a very personal decision that will depend on your exact needs. Spend some time over the next few days thinking about what would make you feel the most calm and comforted within your garden. We wish you the best of luck and are always here if you have further questions.