Welcoming a new baby into the world is truly one of life's most special moments. Finding the perfect gift on the other hand can get a little tricky. If someone you know is having a baby boy soon and you're not sure what to get them then you'll love this list of unique baby boy gifts. We've been in the gift industry for two decades now, so we thought it would be fun to make a gift guide for anyone searching for the perfect newborn baby gift.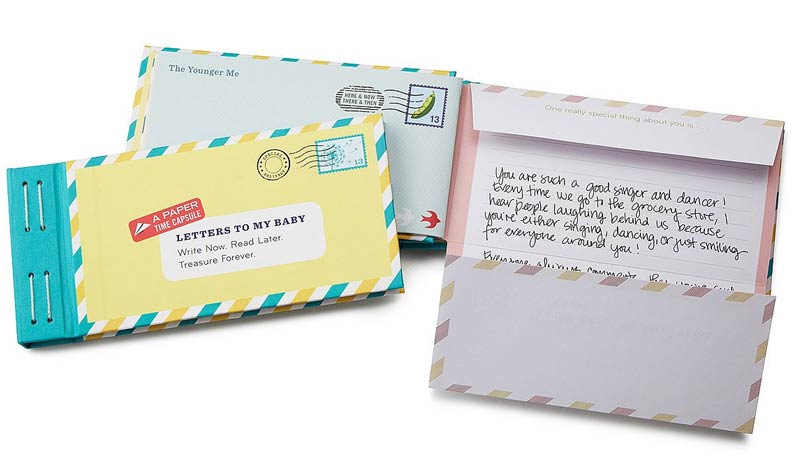 "Letters to My Baby"
Looking for something sweet and sentimental for your soon-to-be boy mom? This "Letters to My Baby" book might be the perfect gift for you. Whether the mother you know is having her first child or her third, this little book is a great way for her to reflect on the first year of her baby boy's life. Each book includes paper and envelopes for parents to write their memories, hopes and dreams for their bundle of joy. Plus, the book can be given to the baby when he's all grown up for an unforgettable, one-of-a-kind gift.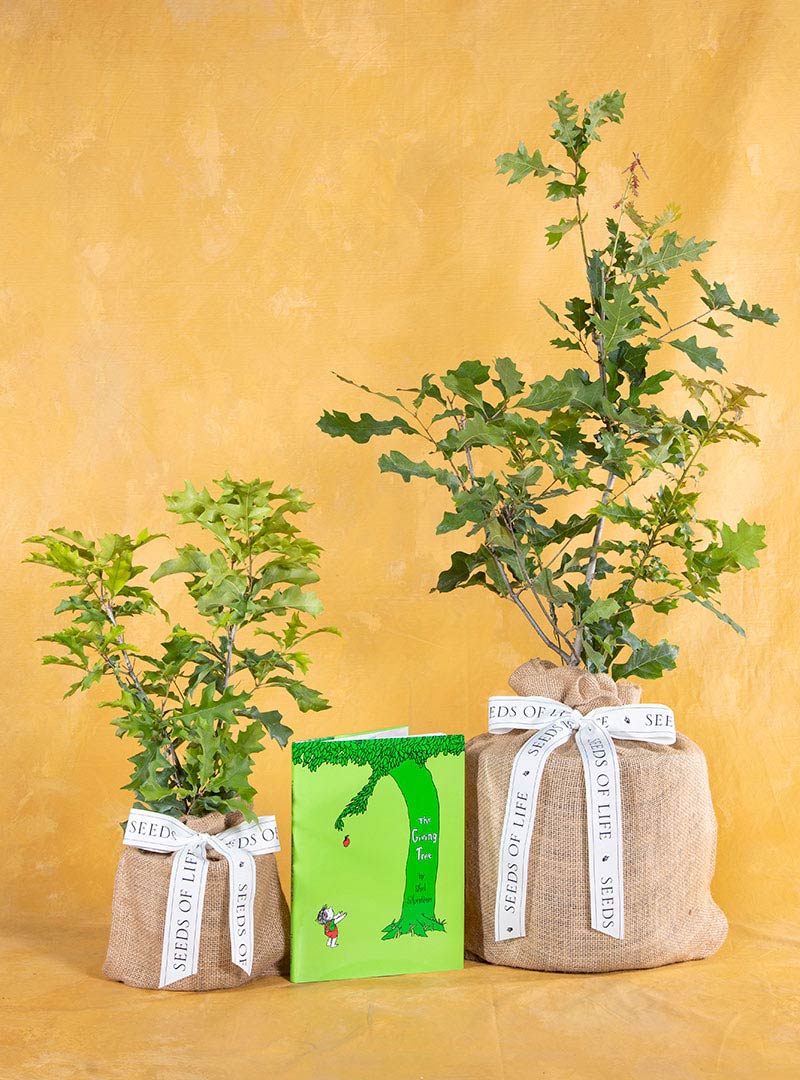 Enduring Baby Boy Oak Tree & The Giving Tree Book
If you love a classic gift like The Giving Tree Book, you'll love this Baby Boy Oak Tree & The Giving Tree Book gift bundle. Living gifts like our oak tree seedlings make a celebratory and unique baby boy gift. Not only will the tree be able to be enjoyed from the day it is received, but for years to come it will be a reminder of the little boy's special day and how much he (and the tree) have grown since then! We also think this tree pairs quite nicely with a tale about the gift of nature and a giving relationship.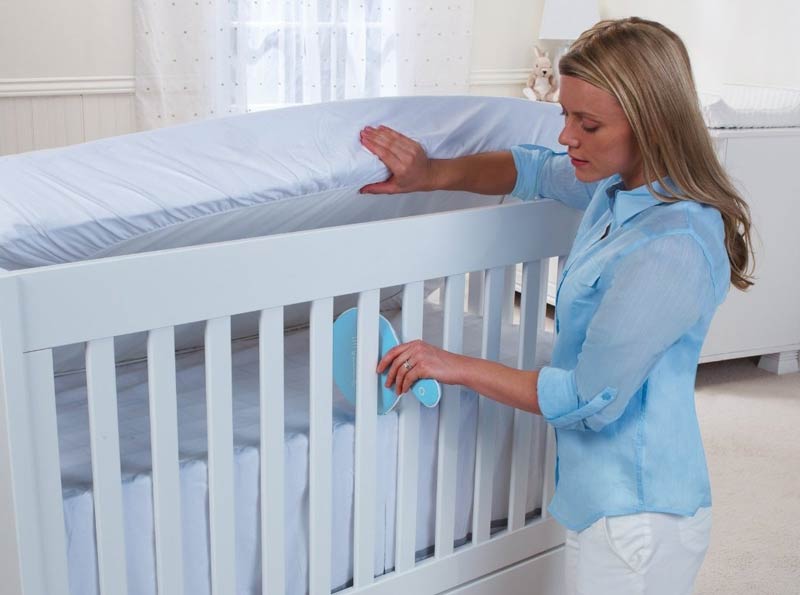 Munchkin Lulla-Vibe Vibrating Mattress Pad
While this gift is created for babies, this is a gift any parent will enjoy as well. The Munchkin Lulla-Vibe Vibrating Mattress Pad is a unique invention that softly lulls a baby to sleep with gentle, soothing vibrations. Newborn babies are not known for sleeping through the night, but this award-winning invention might just be the solution to helping parents get a little more shut-eye. If you've ever taken care of a newborn, you know this gift will not go unused!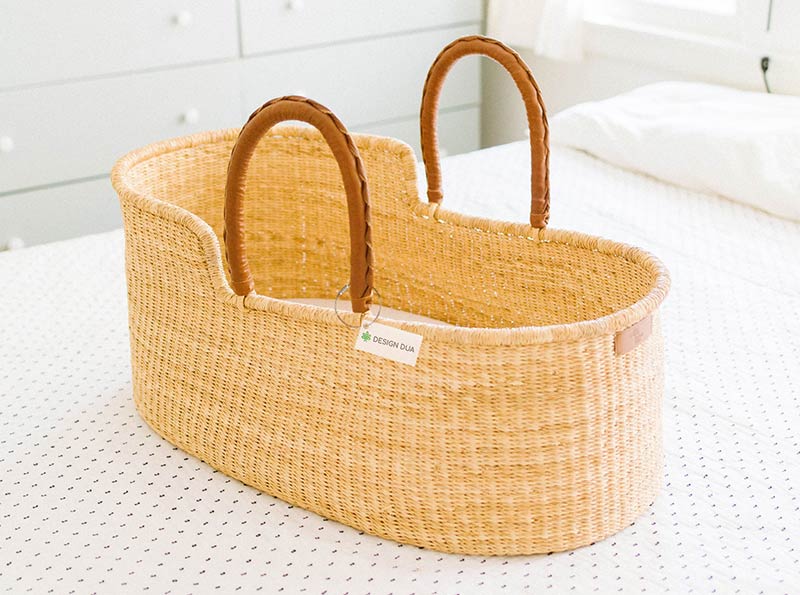 Signature Bilia Bassinet
Speaking of sleep, this handcrafted 100% natural bassinet is a thoughtful and unique newborn gift that is sure to stand out at any baby shower. These bassinets are all handmade and made out of Elephant Grass and have organic mattress pad options for the most health conscious mama. This is also a great gift for parents who are always on the go and want something a little more unique than your typical Pack n' Play crib.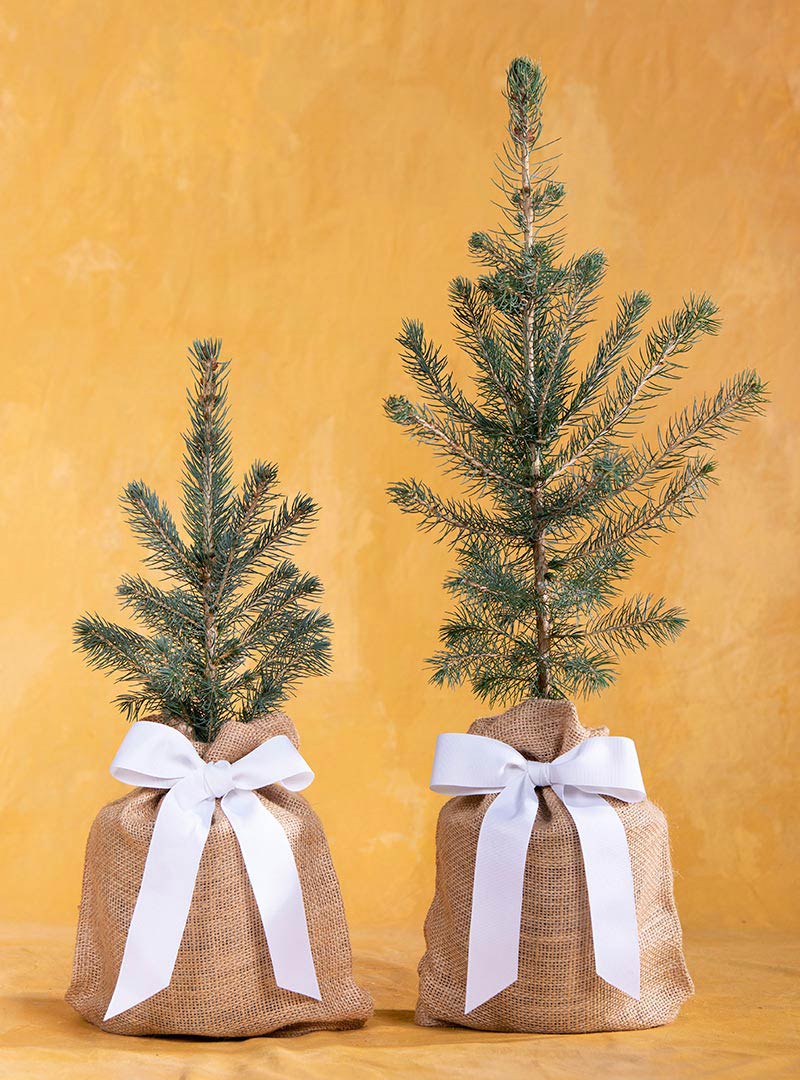 Blue Spruce Baby Boy Tree Gift
Whether the baby boy is going to be a winter baby or not, a Blue Spruce makes a touching gift for a newborn. As an evergreen tree, the Blue Spruce will be able to be enjoyed year-round and will be a constant reminder of the special day the baby boy came into the world. Additionally, this timeless tree has been used for centuries to signify resilience, strength, and everlasting life. Since new babies require strength as they grow, this blue spruce makes a superb baby boy gift. We planted a tree when one of our children was born and it is truly special to see how they've both grown together.
We hope you enjoyed this list of unique baby boy gifts! If you have any questions about our gift trees, don't hesitate to contact us here.